Join us for a weekend of floral fun at the Lambeth Country Show 2019!
The 45th Lambeth Country Show will return to Brockwell Park on Saturday 20 and Sunday 21 July 2019, boasting a unique line-up that celebrates the very best of the city and countryside. With over 100,000 people attending throughout the weekend in 2018, the show is one of the biggest free family festivals in the UK.
The Little Flower Shop attended the show for the first time in 2018 and we were amazed by the fantastic turnout, great energy and community feel. We had a wonderful time displaying our flower and exotic plant collection, getting people involved in horticulture and educating them on the importance of plants and flowers for our wellbeing and the environment.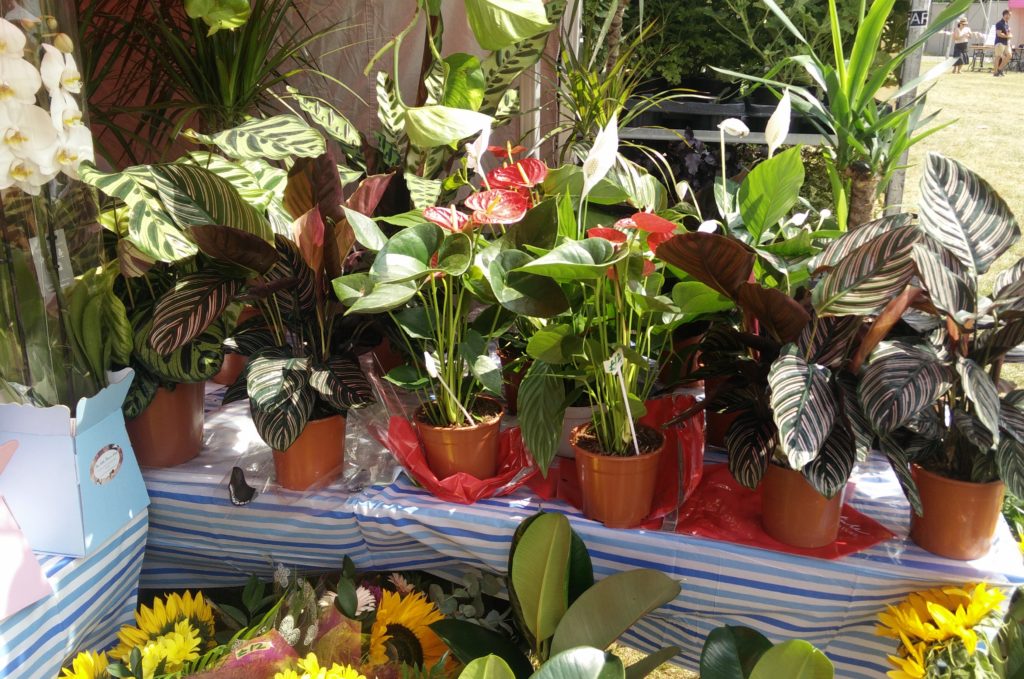 This year, we'll have a wide range of plants on offer for both indoor and outdoor, including hydrangeas, geraniums, anthuriums, calatheas, peace lilies, yuccas, palms, orchids, aloe veras, cactuses and so much more. All of our beautiful plants are great for cleaning the air and brightening up indoor and outdoor spaces. Our flower collection brings a sense of cheerfulness and makes the most of the flowers in season.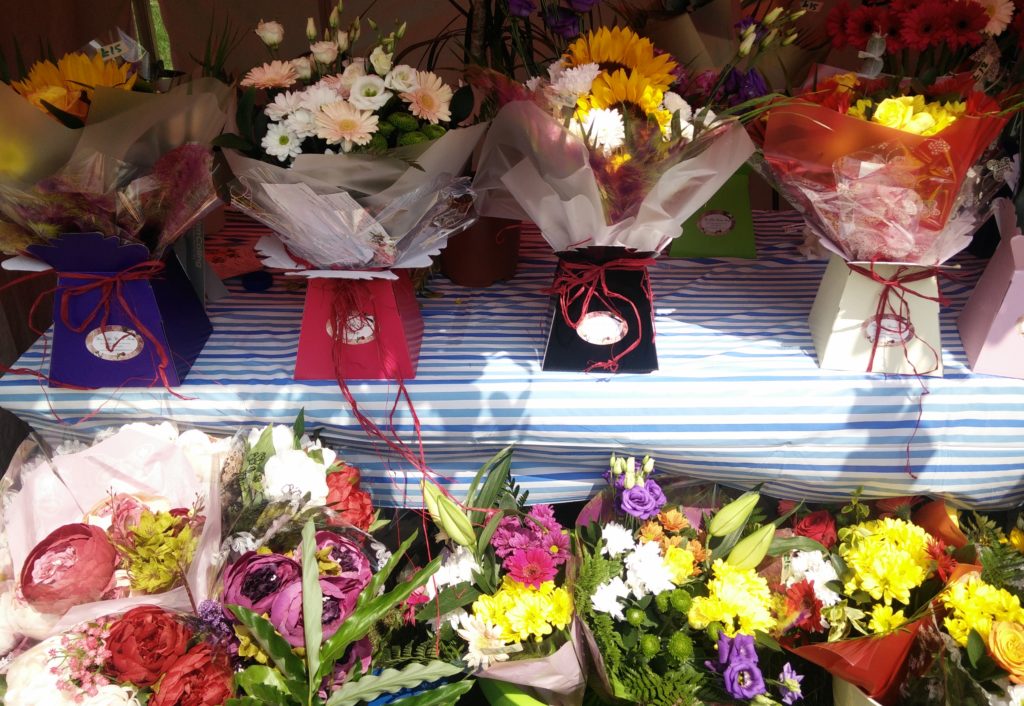 Like last year, The Little Flower Shop will be exhibiting in the Flower Zone, which is partly organised by the Lambeth Horticultural Society. Here you will be able to admire and shop a range of fresh cut flower bouquets and exotic indoor and outdoor plants. So whether you're looking for plants to decorate your garden or flowers to brighten up your home, we'll have it all!
In addition to all of this, there will be craft stalls, food stalls and an on-site farm offering fun for the whole family with a distinctively urban south London vibe.
We really can't wait to see you there!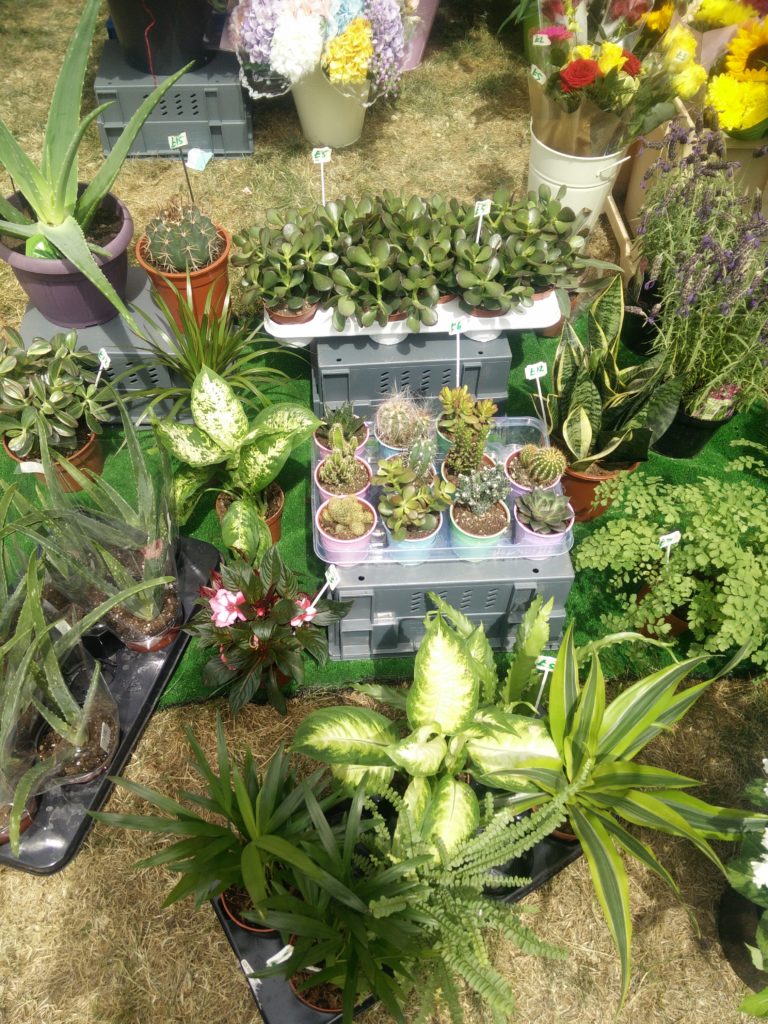 Check out more info on the Lambeth Country Show 2019 here